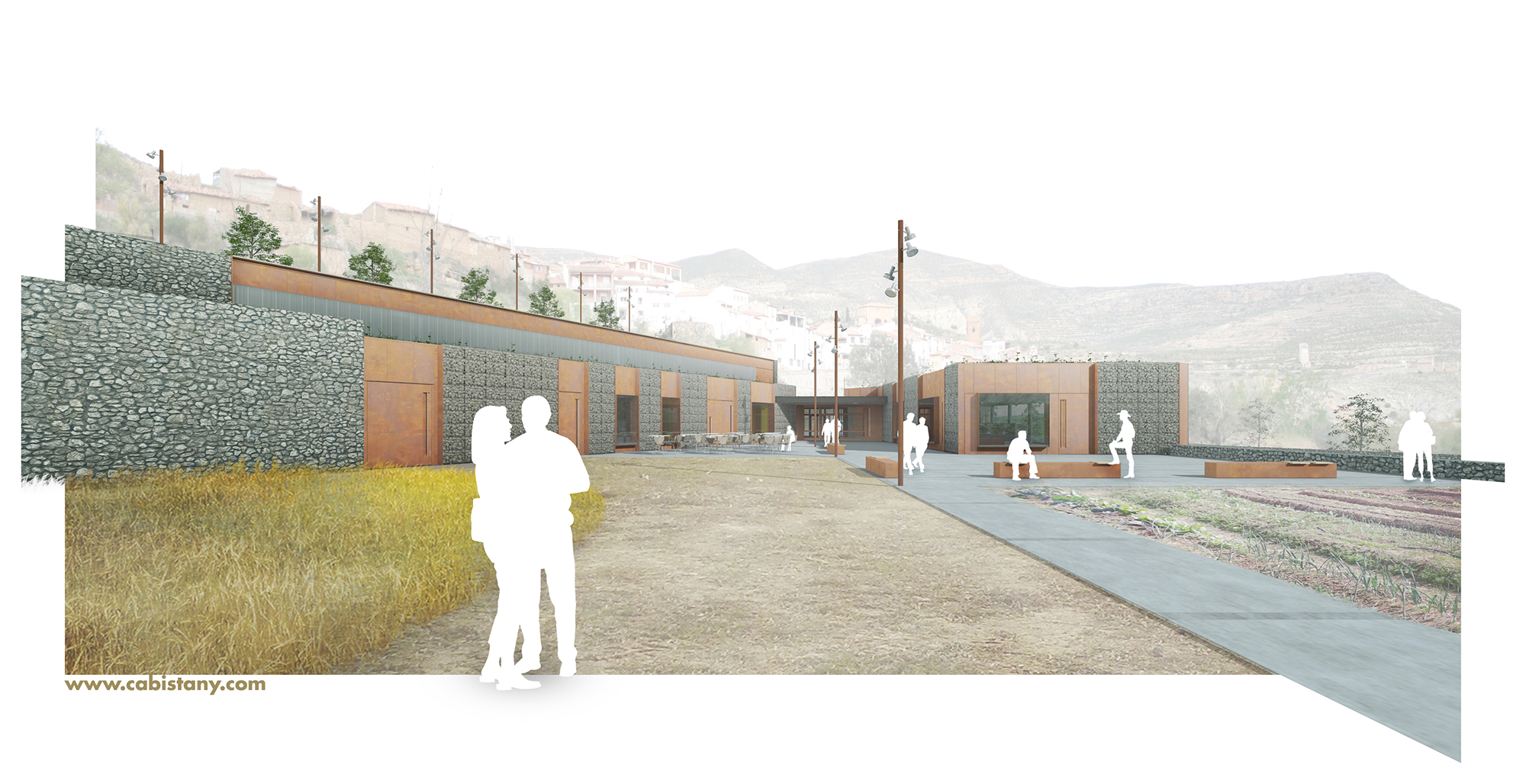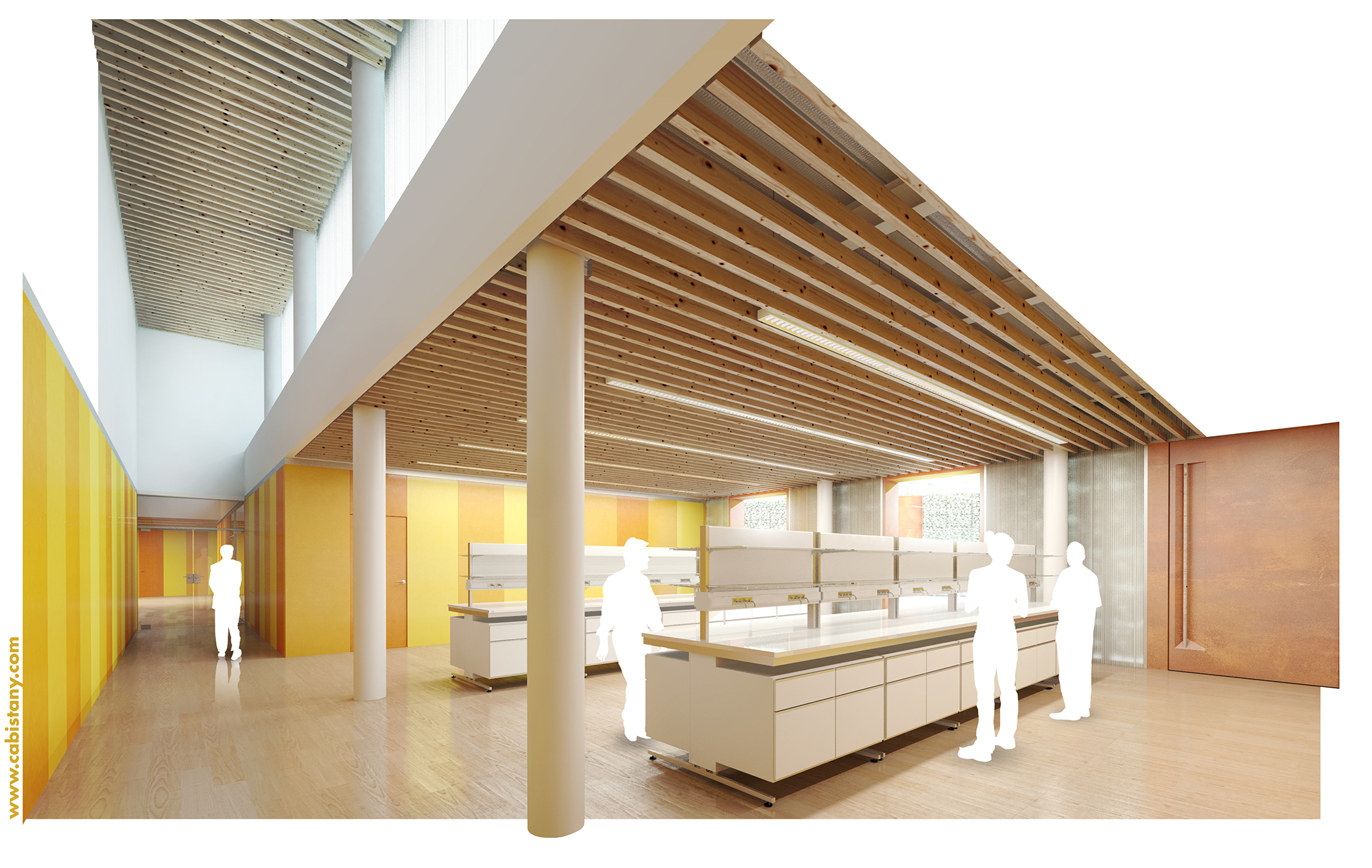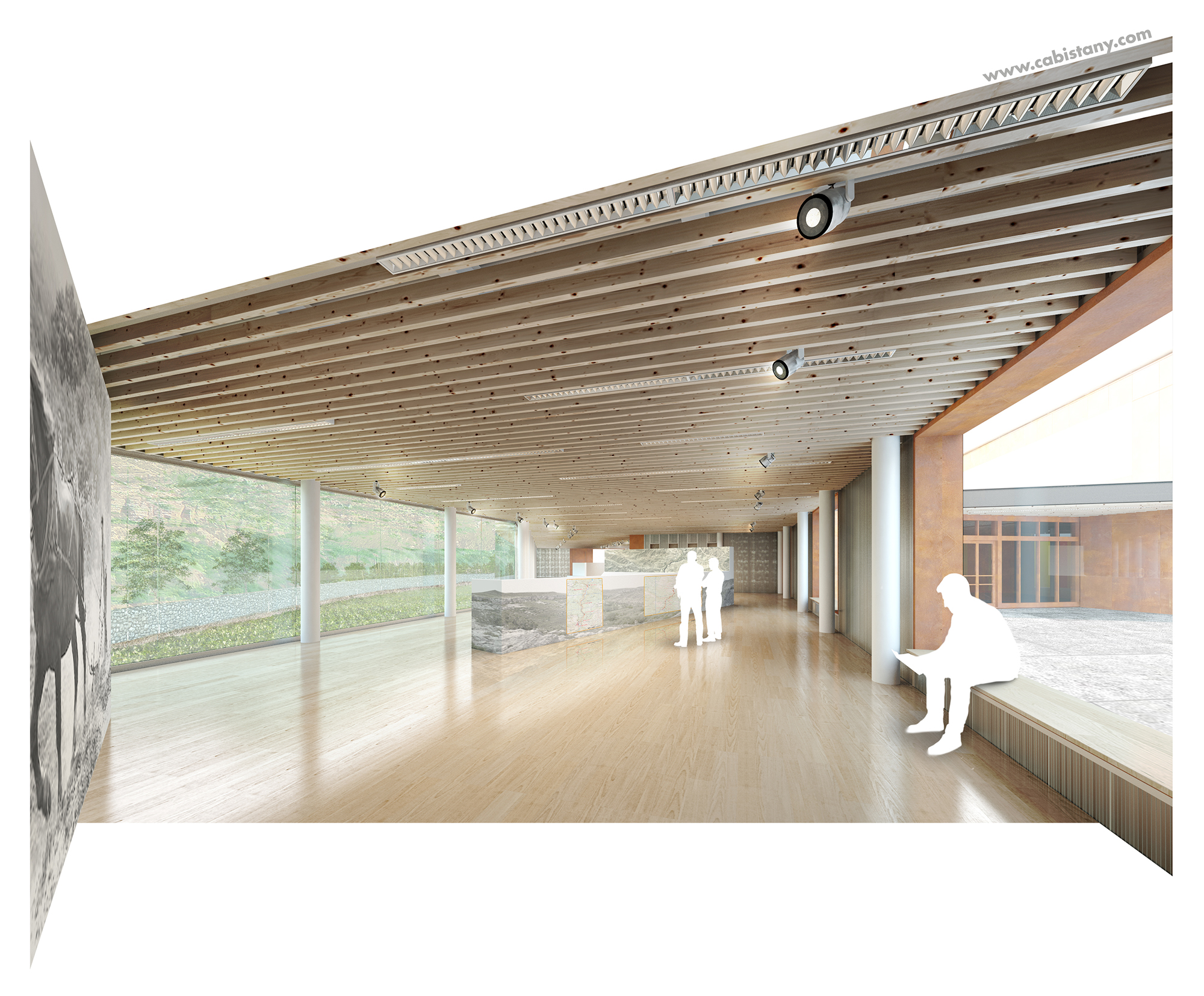 Academic // Museum and Landscape interpretation centre in Obón.

︎︎︎CAT
Renders en 3D per el projecte de fi de carrera d'un company a la Escola Tècnica Superior d'Arquitectura de Barelona (ETSAB, UPC).
Museu agrícola relacionat amb la mateixa activitat al riu Martín i a les terrasses de cultiu properes, al poble d'Obón (Teruel, Espanya).
L'edifici també allotja altres espais per les activitats culturals locals del propi poble.
︎︎︎ESP
Renders en 3D para el proyecto de fin de carrera de un compañero en la Escuela Técnica Superior de Arquitectura de Barcelona (ETSAB, UPC).
Museo agrícola relacionado con la misma actividad en el río Martín y en las terrazas cercanas, en el pequeño pueblo de Obón (Teruel, España).
El edificio también aloja otros espacios para las actividades culturales locales del propio pueblo.
︎︎︎ENG
3D Renderings for a friend's Architecture Master Thesis in Architecture School in Barcelona (ETSAB, UPC)
Agriculture museum related to the agricultural activity in the river Martín and in the terraces in the topography, in the small town of Obón in Teruel (Spain).
The building also contains other spaces for cultural activities for the local people.
Fotografia paisatge original / Fotografía paisaje original / Landscape original photography:
José Francisco López Martín