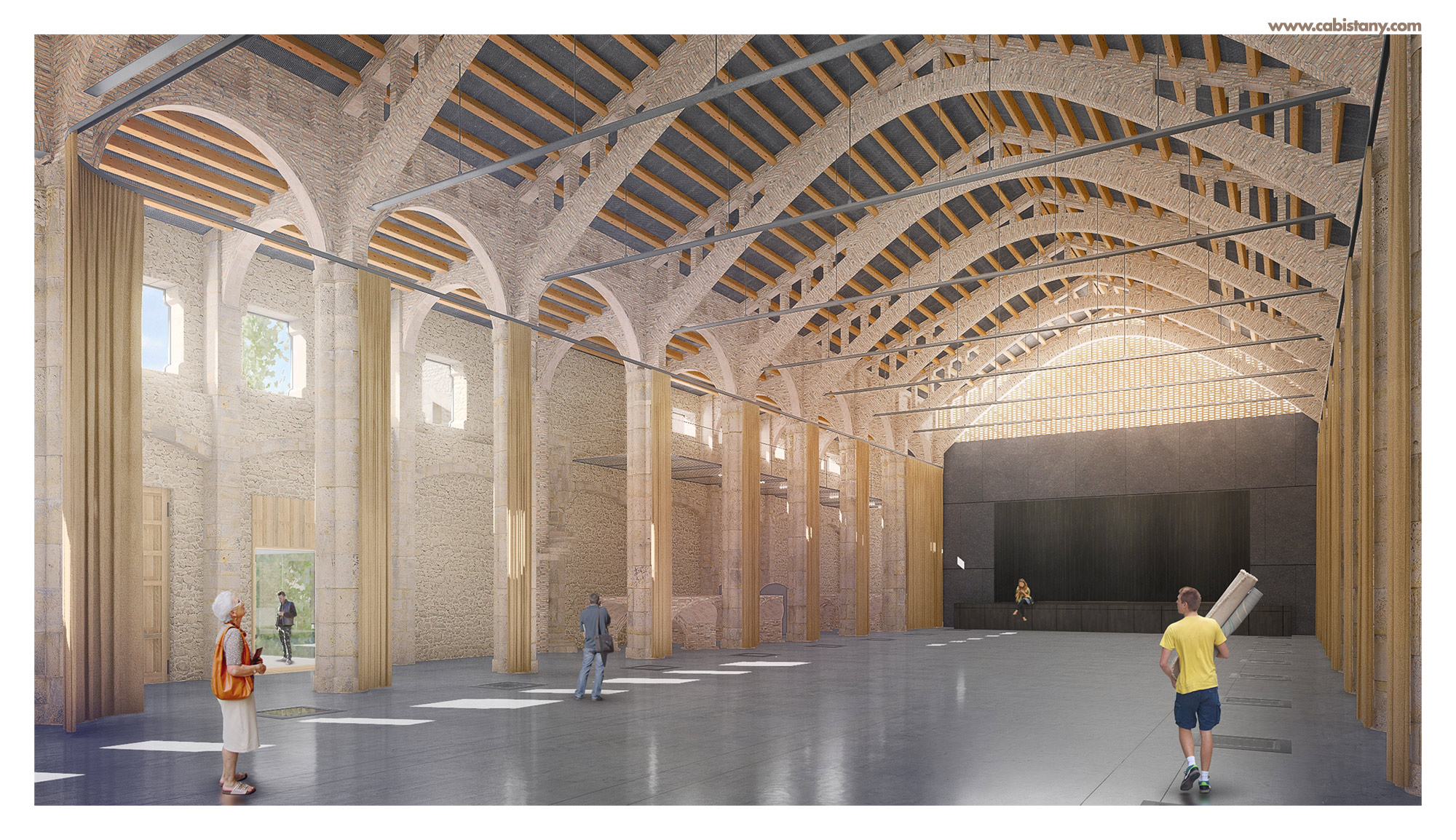 Competition // El Celler

︎︎︎CAT
Renders per proposta del concurs de rehabilitació i ampliació de l'antic Celler de Vila-Seca (Tarragona) a equipament públic cultural de caràcter multiús.

Proposta de l'equip conformat per VVArquitectura i Mercè Zazurca.

︎︎︎ESP
Renders para la propuesta de concurso de rehabilitación y ampliación de la antigua bodega ("celler") de Vila-Seca (Tarragona) a equipamiento público cultural de carácter multiuso.

Propuesta del equipo conformado por VVArquitectura y Mercè Zazurca.

︎︎︎ENG
Renderings for the competition's proposal for the refurbishment and extension for the former wine cellar ("celler") in Vila-Seca (Tarragona) as a multi-purpose public cultural facility.

Proposal from the team made up of VVArquitectura team and Mercè Zazurca.