Planetari de Madrid

_CAT_



_ESP_

Renders para la reforma y readecuación de espacios y equipamientos del Plantetario de Madrid. Proyecto a cargo de Opposite Architects en consultoría para MC Ingenieros.


_ENG_

3D Renderings for the refurbishment and readjustment of spaces and facilities for the Madrid Planetarium. Project by Opposite Architects in team consultancy for MC Ingenieros.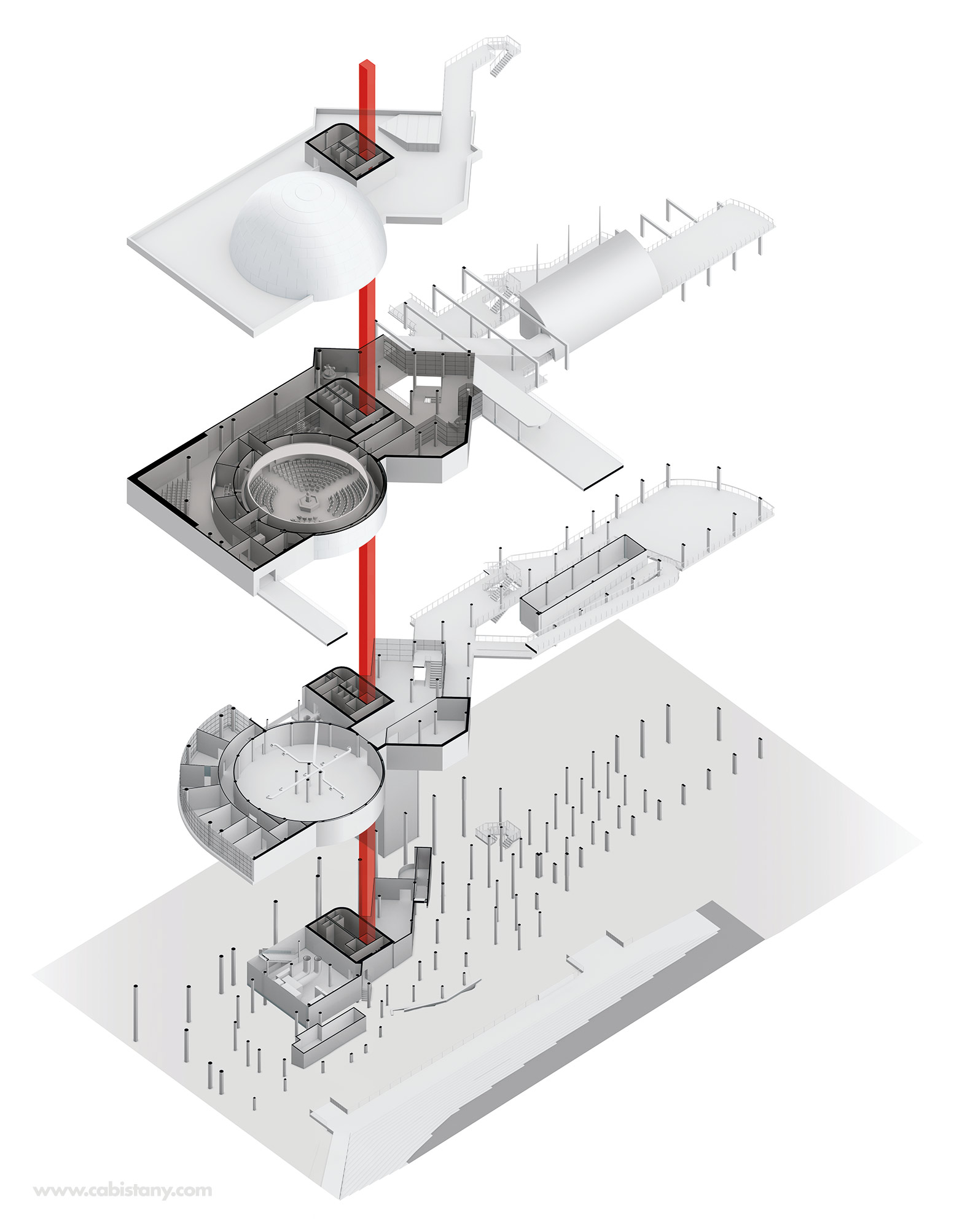 Detalls al 100% de la secció de la cúpula.
Detalles al 100% de la sección de la cúpula
100% crops from the dome section.